About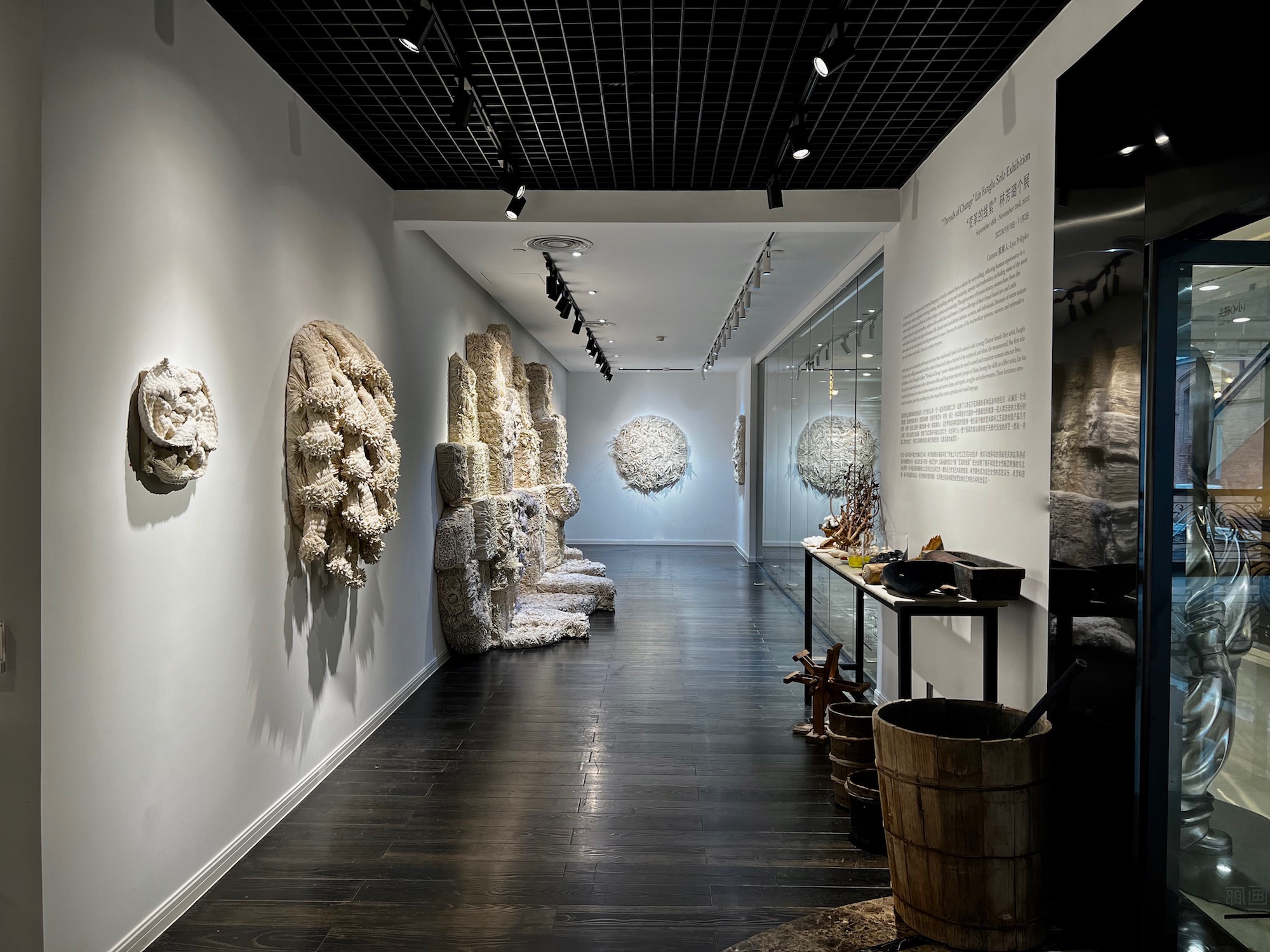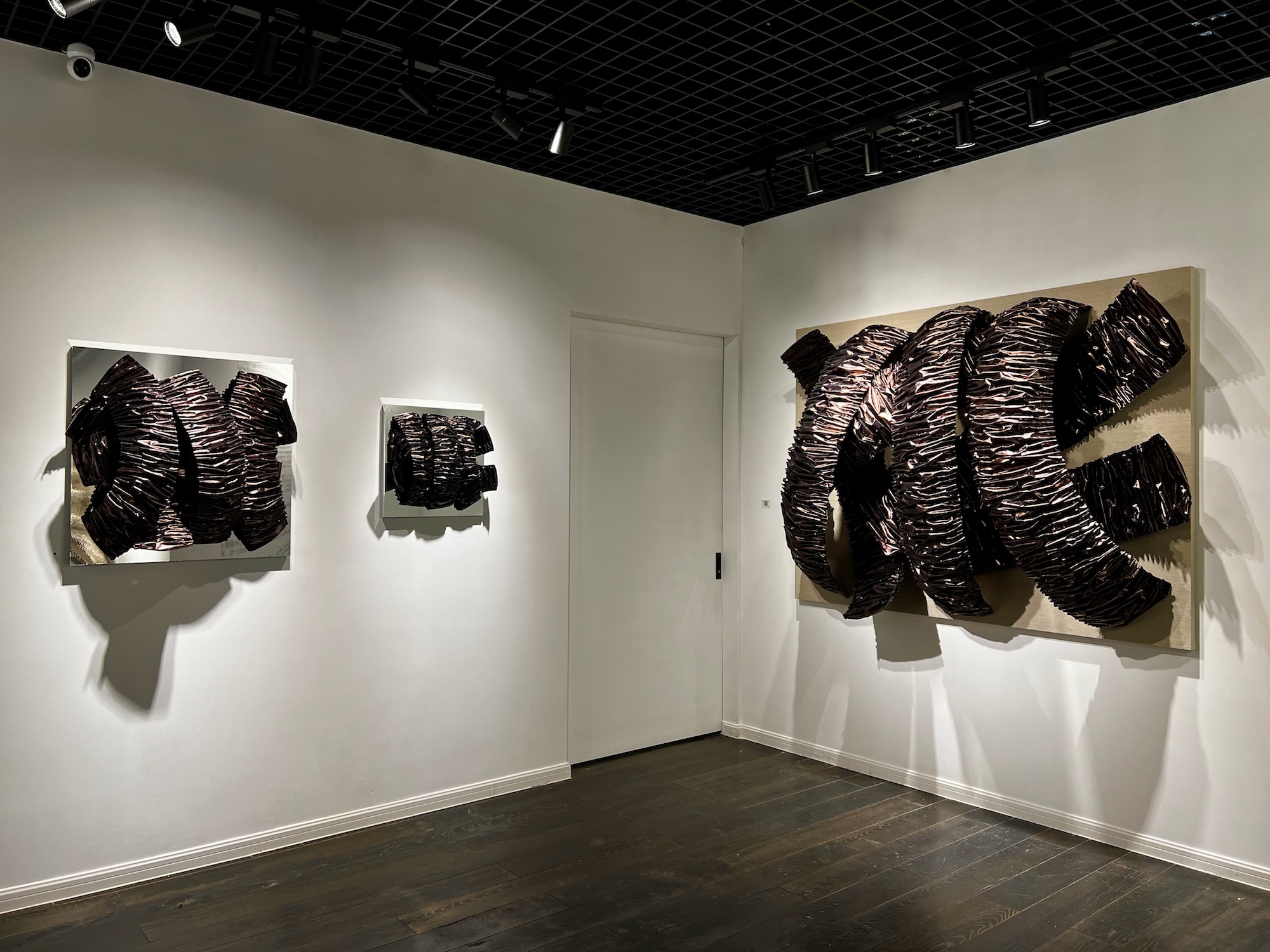 Art+ Shanghai Gallery is dedicated to the exhibition, promotion, and development of contemporary Chinese art
Art+ Shanghai Gallery was founded in October 2007 by four partners who share a long passion and involvement in art.
Showcasing established and emerging contemporary Asian artists, Art+ Shanghai Gallery is dedicated to the exhibition, promotion, and development of contemporary art with a focus on emerging and mid-career artists with unique artistic style and high-quality artwork.
Located in a historical YIFENG building within walking distance to Shanghai's famous Bund area, Art+ Shanghai Gallery has its pulse on the contemporary Chinese art scene.
In addition to holding group and solo exhibitions, Art+ Shanghai Gallery offers art consultation services for private and corporate companies.